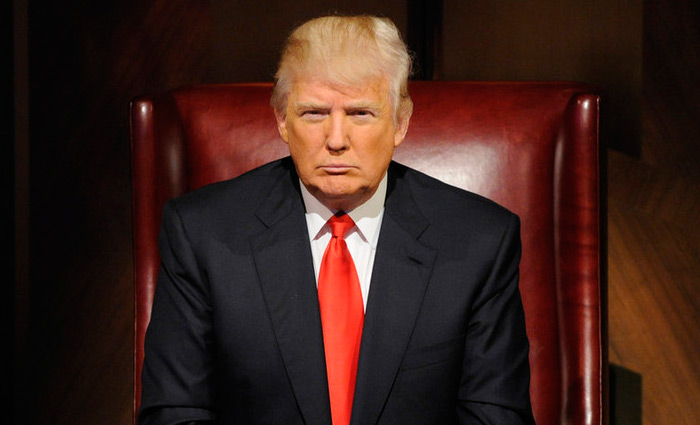 After Donald Trump, people are tired of elections and politics these days.  At home, Justin Trudeau is getting close to the half way point in his first term as Prime Minister.  Conservatives have elected a new leader Andrew Scheer and the NDP will select a new leader this fall.  The next federal election will take place in 2019. Americans will vote for President in 2020.
In Ontario, provincial and municipal elections will take place in 2018. Premier Wynne is expected to lead the Ontario Liberals into the next election. They have been in power since 2003 when Dalton McGuinty was first elected.  The Ontario PC Party will be led by Patrick Brown and Andrew Horwath will fight another election as leader of the Ontario NDP. In Newmarket-Aurora, Minister Chris Ballard will face Ontario PC Party Candidate Charity McGrath in the race for MPP.  Newmarket-Aurora is a crucial 905 swing riding that has a history electing Conservatives such as Lois Brown, Frank Klees and Belinda Stronach. Currently the seat is held by Liberals both provincially and federally with Chris Ballard first elected in 2014 and Kyle Peterson first elected in 2015.  The provincial election will take place on or before June 7, 2018.
The results in the provincial election will have an impact on municipal politics across Ontario. Do not be surprised to see defeated or retiring MPPs take a stab at municipal politics in October of 2018.  In York Region, there will be a new race on the ballot.  For the first time, voters will elect the York Region Chair position.  Wayne Emmerson has said he will seek re-election, but it will be interesting to see who challenges him.  Frank Scarpitti and Maurizio Bevilacqua would be strong contenders from York Region Council if they decided to run.  Helena Jaczek would be a strong contender from Queen's Park with a history at York Region. Many have suggested Frank Klees. This race has a strong potential to raise interest in regional politics.  The next Chair will have to win votes in Markham, Vaughan, Richmond Hill, Newmarket, Aurora, Georgina, East Gwillimbury, Stouffville and King. Urban and rural dynamics come into play in the third largest municipality in Ontario. The costs to cover the region in terms of signs, mailouts and advertising will be in the hundreds of thousands for a credible campaign.  As contenders come forward, this race will be fascinating to watch as it has never been done before. Hopefully it leads to the public and Council buying into a common vision for the future of York Region.
In Newmarket, it is almost a guarantee that John Taylor will be the next Mayor of Newmarket. It does not matter if Tony Van Bynen decides to run again. From experience, I can tell you John Taylor is close to impossible to defeat.  The real interest will be the Ward races and the Deputy Mayor/Regional Councillor race that is wide open at this point.  In the Ward 5 by-election, 8 candidates came forward and several others considered entering the race.  Hopefully this interest extends into 2018 where several candidates in each ward could come forward. Ward 2 and 7 are likely safe seats if the incumbents run for re-election, but the rest are winnable.  The Deputy Mayor race could steal the show depending on who from the establishment and opposition runs. Outside of Christina Bisanz who may or may not run, there is no obvious frontrunner.  Trustee elections will be interesting. The Catholic board is quiet, but YRDSB has been a disaster with everything that has been reported on in the Toronto Star. Sweeping change at the trustee level is very possible. Pretty much nobody will pay any attention to Newmarket politics until the provincial election wraps up in June of 2018. Regardless people are starting to think about their plans right now and will be working the local festival and photo-op event circuit this year and next.
As a Newmarket resident, I will always be interested in local politics.  I love are community and its people.  Democracy is important and we are fortunate to live in a country where we can choose our own government.  Donald Trump will no doubt steal the spotlight and attention, but closer to home we have elections at the local, provincial and federal level before Americans have another Presidential election. Local, provincial and federal representatives will have more of an impact than Trump on our every day lives.  It is important for Newmarket residents to stay focused, informed and engaged on our own politics. We vote provincially in June 2018. We vote locally October 2018. We vote federally October 2019. Let's make sure we give these upcoming elections the attention they deserve.
Categories: YORK REGION ISSUES, NEWMARKET ISSUES, TRANSPARENT GOVERNMENT